What is Hilot?
Hilot is a folk medicine which has been descended from ancient times in the Philippines.
Hilot has been passed from generation to generation who has special healing power in the family, was passed by oral, little describe. So hilot which has been inherited for a long time is still one of the essential culture to find illness or precaution of illness in the Philippines.
Body Treatment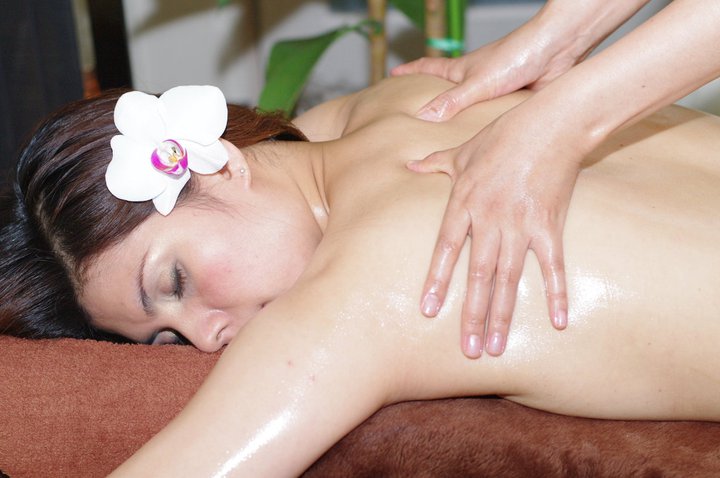 Hilot Full Body Treatment
60min. 8,000yen
Hot Stone Massage
60min. 8,000yen
Ventosa & Back Massage
40min. 5,000yen
Facial Treatment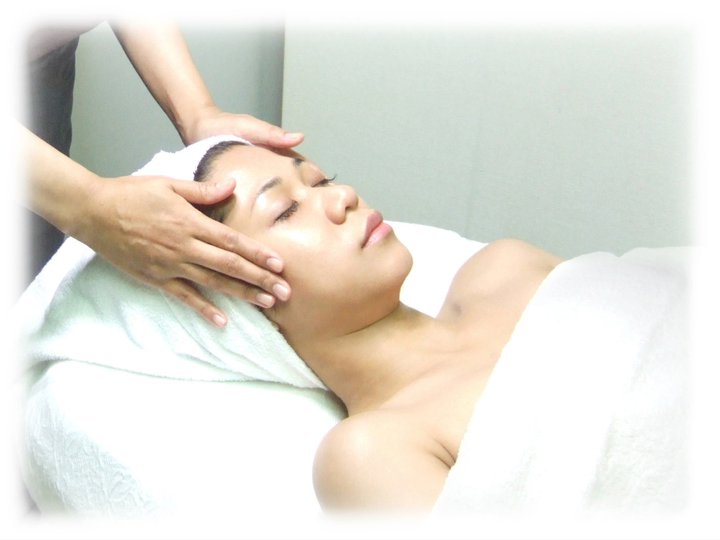 Hilot Facial Treatment
60min. 5,000yen~
Anti Aging Facial dekorte
60min. 8,000yen~
Foot Treatment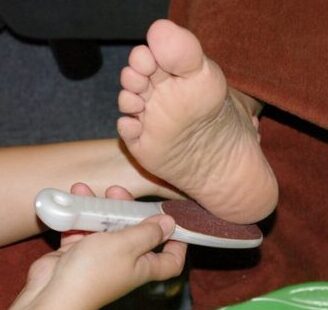 Dagdagay Foot Massage
40min. 5,000yen
Foot Spa
(Foot bath, Exfoliation,Peeling, Massage)
40min. 5,000yen
Face&Body RF/ Cavitation / Vacuum / EMS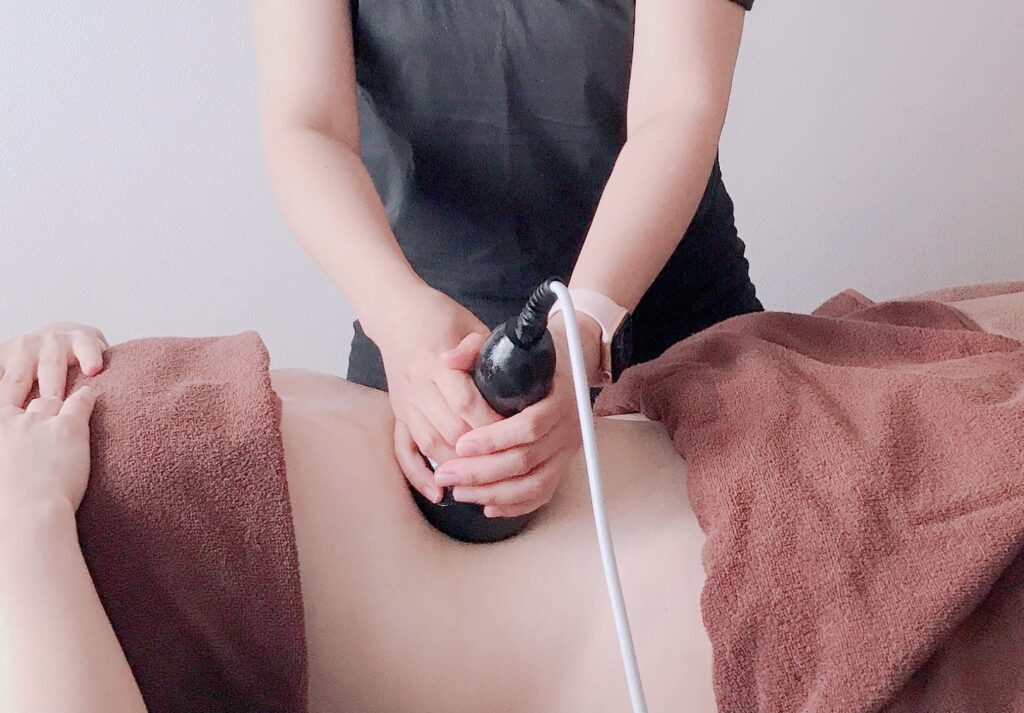 Trial
30min. 3,000yen
8 tickets
50min. 48,000yen
16 tickets
50min. 80,000yen
30 tickets
50min. 120,000yen
Eyelash Extentions
tsuke houdai
90min. 7,000yen
tax included.